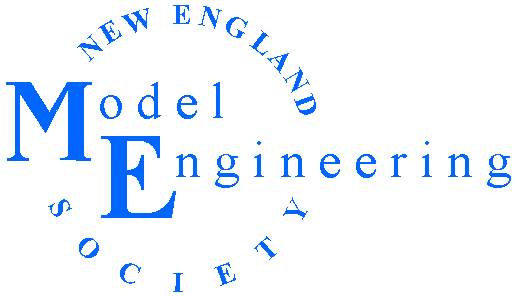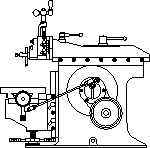 The New England Model Engineering Society is a group for those who enjoy metal working and machining meeting monthly in the Waltham MA area
February 2021 NEMES Model Engineering Show is Cancelled Due to Pandemic
See you next year

NEMES Zoom Monthly Meeting Invitations Have Changed
Due to security concerns, invitations to the monthly on-line NEMES will no longer be posted on the NEMES website. Instead, each NEMES member in good standing will receive a monthly email containing instructions for joining the Zoom meeting. If you are NOT a NEMES member and would like to attend the meetings, please email the Club President.
CRMII is Engaged in a Fundraising Capital Campaign and Needs Sponsors Prospective Sponsors should see this Introductory document.

The New England Wireless and Steam Museum 2020 Yankee Steamup was held online this year! If you missed it, the entire thing can still be viewed here
Due to the ongoing global pandemic, the New England Wireless &amp Steam Museum did not have visitors present during the steamup and instead livestream th event over YouTube.
NEW! We have a Message Board on groups.io
Click the link above to join the brand-new member area on groups.io
groups.io provides a simple-to-manage member discussion list as well as a way to post, upload and download photos, and carry on the conversation with other NEMES members, and anybody who may share our interest in Model Engineering and metalworking.

---
Club Activities and Benefits Include:
Monthly meetings featuring a guest speaker.
Access to our library of plans and articles.
A Subscription to our monthly newsletter, the NEMES gazette.
Group outings to other events and factory tours to places of interest.
Our annual exhibition of members work, open to the public.
Metal Working Related Links and Pages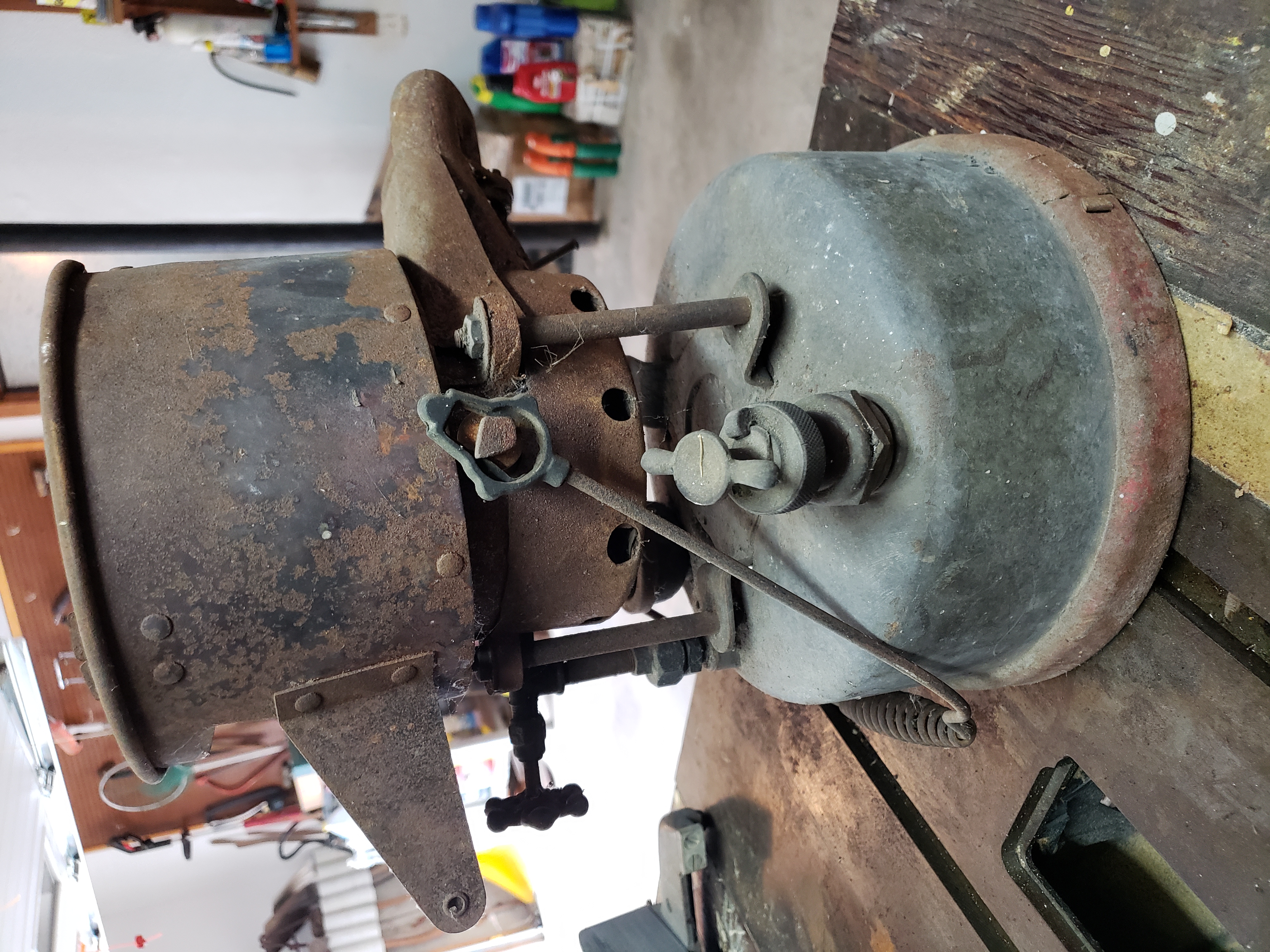 Can you identify these antiques?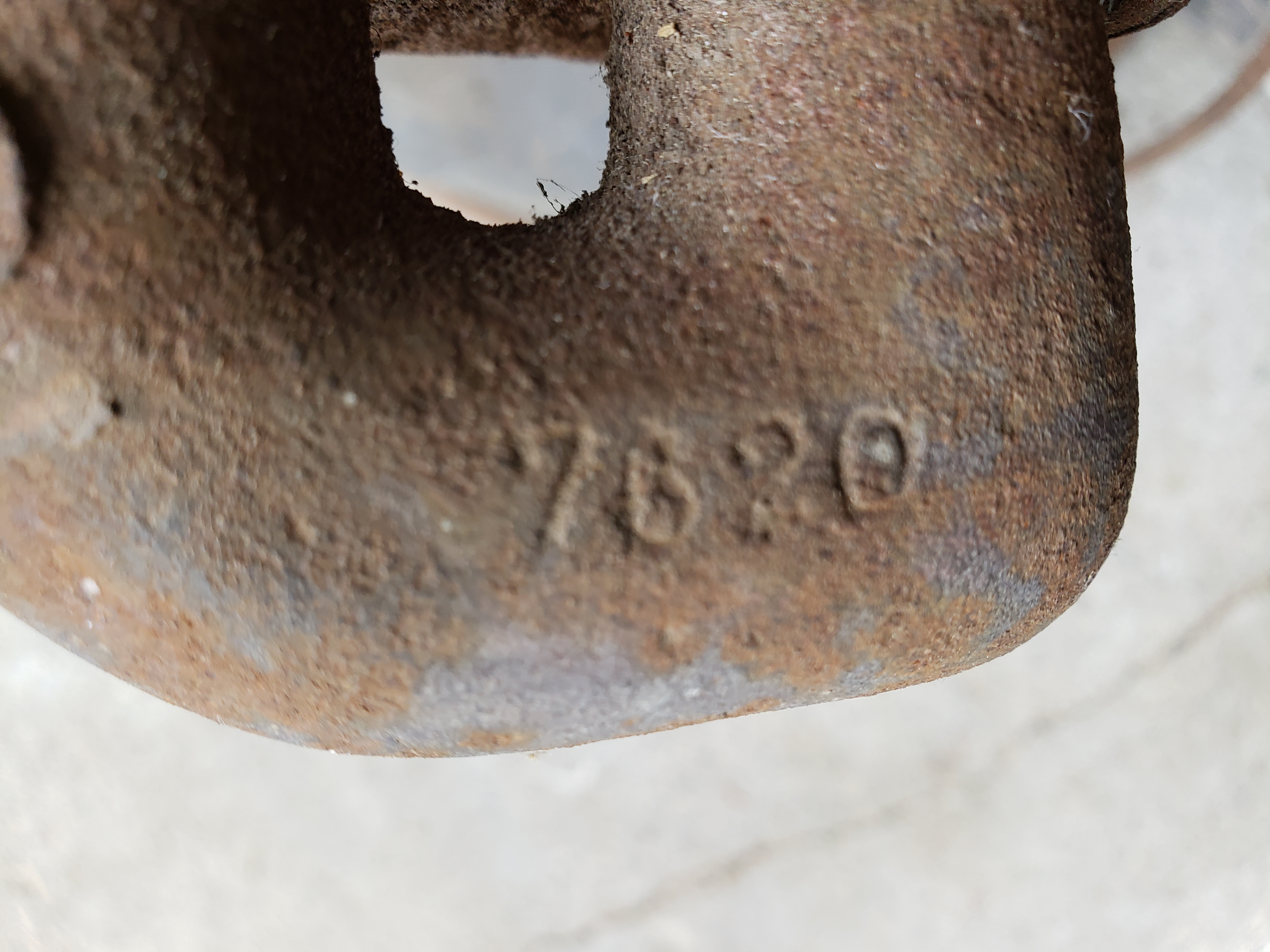 A friend of NEMES has asked for more information
Inform our President if you have any insights

NEMES 21st Annual Show February 18, 2017
Rebuilding a South Bend lathe, by Dave Piper

Cabin Fever Expo 18 January 2017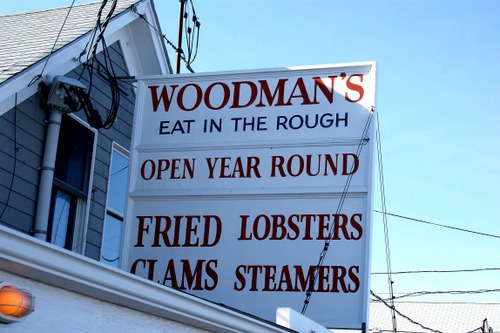 7th Annual NEMES HOLIDAY Dinner/Get Together 10 December
2014 Update of "Lost Photos"

Rollie's Open House 2 October 2016
Mystic Seaport 17 March 2016
Worcester Model RR Show 28 February 2016

2016 NEMES Show 20 February 2016
The Pratt Institute 19 February 2016
Schwamb Mill 13 February 2016
Amherst Model Train Show 31 January 2016
Cabin Fever Expo 2016 16 & 17 January 2016
NEMWS Re-erection of the boiler 14 January 2016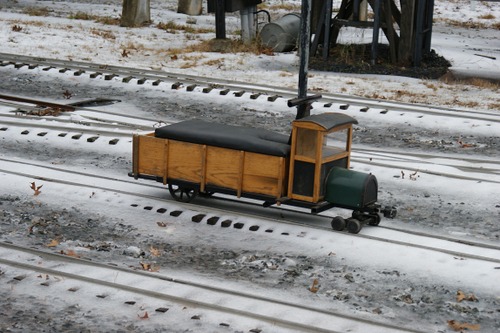 Waushakum Live Steamers 1 January 2016
______________________________________________________________________________________________________________________________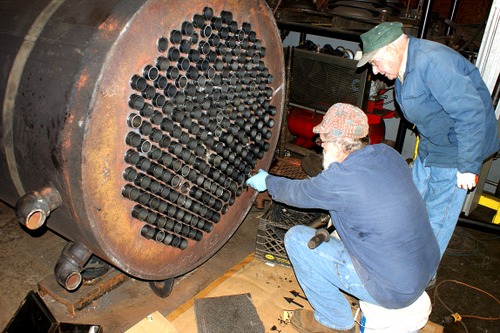 Re-tubing the NEMWS boiler 22 December 2015

Straw Hollow Crank Up 13 December 2015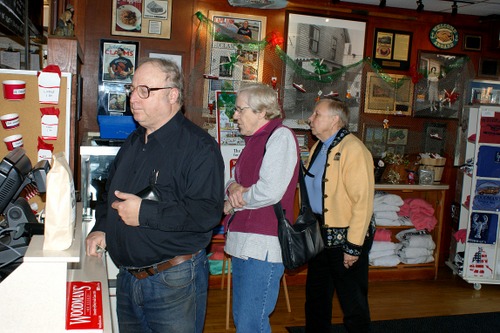 Annual NEMES dinner/get together
Hub Model Train Show 6 December 2015

1st Annual MJT Memorial Cape Cod Truck Show 1 November 2015
New England Museum of Wireless and Steam 17 October 2015

Pioneer Valley ATHS Show 11 October 2015

Swamp Yankee Days 10 October 2015
Mystic Seaport Antique Auto Show 27 September 2015
CAMA Fall Festival 26 September 2015 (Video has been added to this page)
Model A Ford Meet in Mystic CT 20 September 2015
Norwich Auto Show 20 September 2015
35th Annual Show Tobacco Valley Flywheelers Gas and Steam Engine Club 20 September 2015
Greenfield (NH) Carriage and Drawbar Show 19 September 2015
Yankee Yesteryear Car Club 13 September 2015

Dublin Gas Engine Show 12 September 2015
Larz Anderson Auto Museum 3 September 2015
Mystic Seaport Antique Marine Engine Show 16 August 2015
Durham (CT) tractor Cruise In 15 August 2015
Straw Hollow Engine Works 8 August 2015

Northeast Rockbusters 31 July 2015
MVMVC Weare Military Vehicle Rally 25 July 2015
Connecticut Trolley Museum 23July 2015

Doug Penn's in Bernardston MA 21 July 2015
QVEA July Show 19 July 2015

CAMA Engine Show 18 July 2015
Pepperell Engine Show 12 July 2015

Long Island Antique Power Association 11 July 2015
Yankee Chapter ATHS Show 28 June 2015

39th Annual Central Massachusetts Steam, Gas and Machinery Assn. Yankee Engine-uity Show 27 June 2015
PVLS Fathers Day Meet 20 June 2015
Nutmeg Chapter ATCA Show 14 June 2015
Massachusetts Antique Fire Apparatus Association 13 June 2015 (Video has been added to page)
Ocean State Vintage Haulers 7 June 2015

Whatley Engine Museum 6 June 2015 (Video has been added to this page 8 June 2015)

Bernardston MA Engine Show 23 May 2015

Scantic Valley Antique Engine Club 17 May 2015

Western Mass. Chapter A.T.C.A. Antique Truck Show 3May 2015

New Hampshire Power of the Past Collectors Dunstable Show 3 May 2015
QVEA Spring Show Featuring Allison-Chalmers Tractors 2 May 2015
41st Belltown Engine Show 26 April 2015
Early V-8 Show in Fitchburg: If you have come here to see the photos I took at this show my head is hung in shame. Not until the following day did I realize that I had walked about the show taking photo after photo with NO MEMORY CARD in the camera. For shame, for shame. I sincerely apologize and hope you will forgive me and spend some time on our site anyway. Now I have a reason to return to the show next year. http://clubs.hemmings.com/earlyfordv8newengland/
Cabin Fever Expo 2015 11 & 12 April 2015

Henry Hudson Half Moon Replica New London CT 23 March 2015

19th Annual NEMES Show 8 February 2015
Steamship Historical Society of America 22 January 2015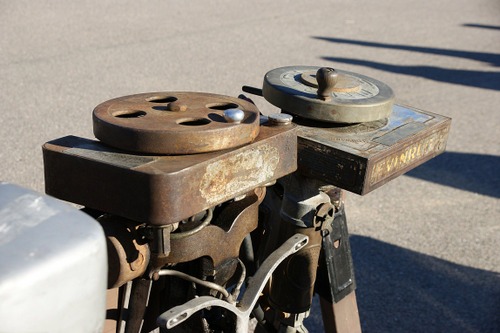 AOMCI Dry and COLD Meet 17 January 2015
New Years Day @ Waushakum Live Steamers 1 January 2015
Places of Interest
A collection of companies and other "places of interest" that are worth the trip from just about anywhere.
Click HERE to get a PDF listed by state. Or HERE to get an Excel spreadsheet listed by state or province
Or HERE to get the alphabetical listing Or HERE to get an Excel spreadsheet listed alphabetically
==============================================================================================================================
Need to machine a sprocket? Click HERE to download an Excel spreadsheet that will do the calculations for you. Just enter the number of teeth, pitch of the chain and diameter of the chain roller.
==============================================================================================================================
Send comments, corrections to webmaster@neme-s.org
ME #8 Cartoon Page Harris JPC HZB Lockwasher Info
Morse Tapers Temp Terri DXF_IGS Final Q and A
PD Westerly RI Multi start threads A H
"Nostalgia" Waltham Wood Show 1 Wood Show 2
Directions to Our Meeting Locations
Charles River Museum of Industry and Innovation
From I-95 exit 28 onto Rt. 20 east until you get to Moody Street. Turn right and proceed across the Charles River bridge. A block after crossing the Charles turn left at the light onto Pine Street. Go a couple of blocks and turn left onto Cooper Street. Go on Cooper Street (very carefully as the street is in bad condition) into the parking lot. Use the footbridge across the river, turn right at the end of the footbridge to the CRMII entry door.
Waltham Library
The address of the Waltham Library is 735 Main St, about 2 blocks west of Moody St. Turning onto Spring St. (to the right of the building) leads to the parking in back. If the lot is full, there is a garage reached by continuing down Spring and making a right on Middle St.