Steamship Historical Society of America
2500 Post Road, Warwick RI
Fred Jaggi arranged a visit to the SSHSA for the volunteers at the New England Museum of Wireless and Steam. While I am not a member of those fine gentleman I am somewhat of a hanger on and never miss a chance to visit somewhere and take photos.

The SSHSA has a very nice building on the Post road very close to the T.F. Green airport. They have a bewildering amount of photos, paper work relating to ships and all sorts of ship related artifacts.

Our host was Matt Schulte (in the photo directly below) who made us feel very welcome and we greatly appreciated his efforts.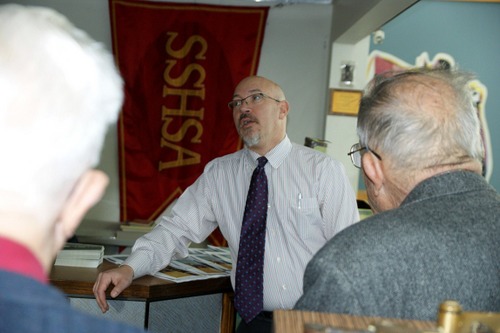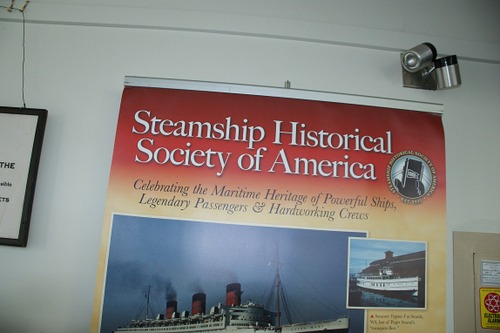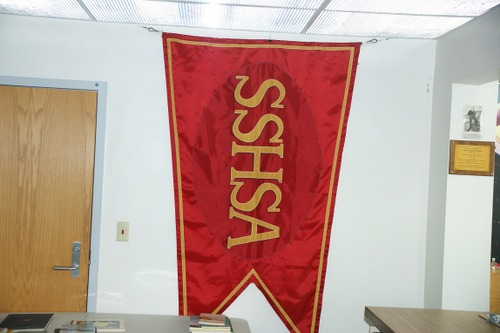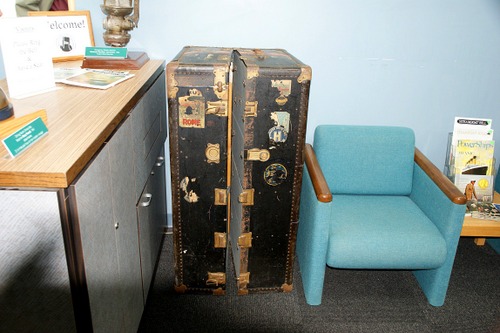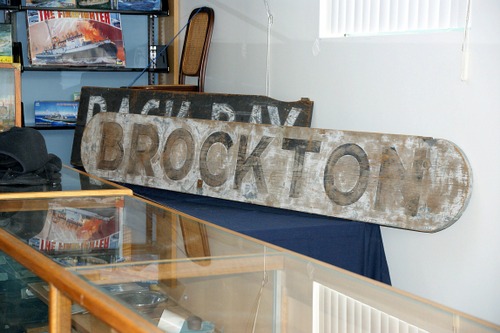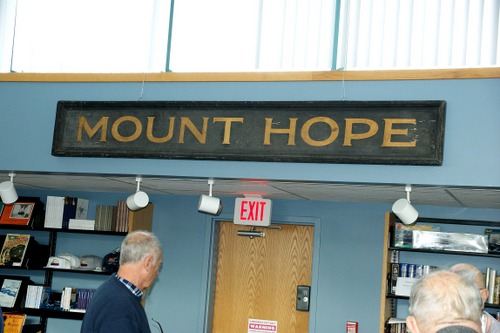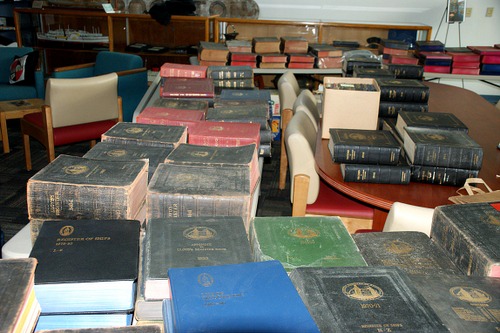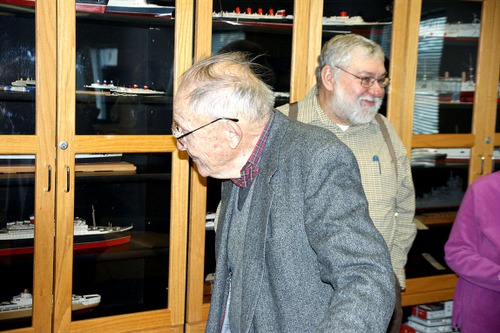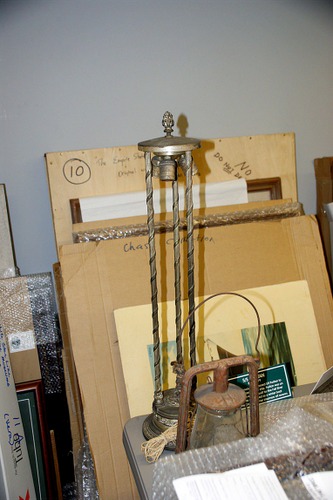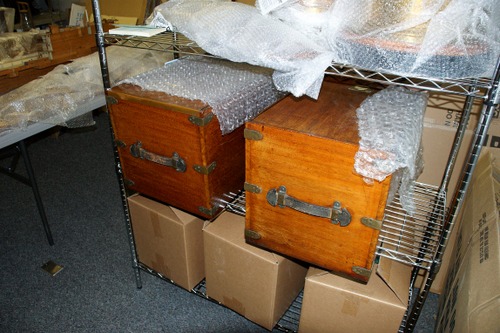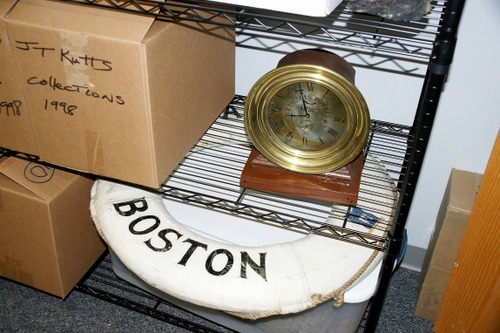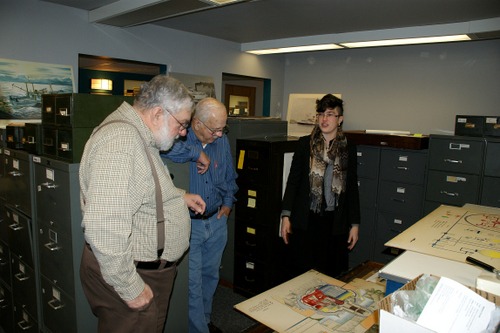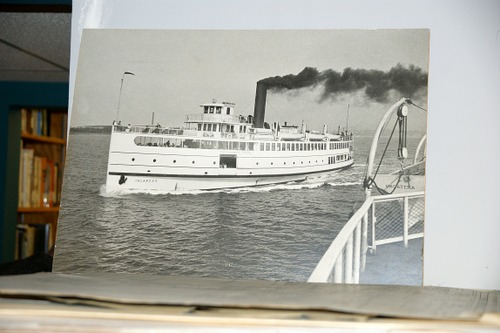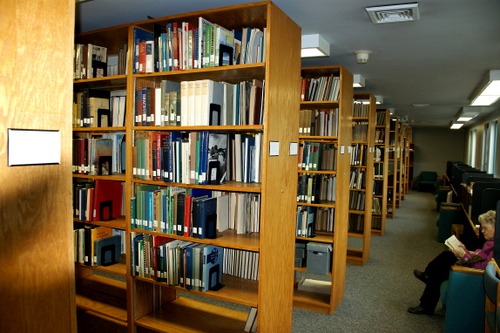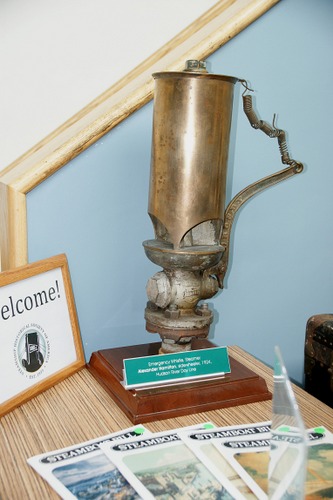 If you see your exhibit or machine and would care to drop me a line or two, or even a paragraph, about it I will be delighted to add your comments to this page. Please send to webmaster@neme-s.org To identify a photo just hover your cursor over the photo and a tag should pop up. Please use the last three digits of the tag to identify the photo. For example if the tag came up DSC03974.jpg (205067 bytes) the info I would need is 974.jpg. If this is a multi page unit the page number would also be useful.
Correspondence to: webmaster@neme-s.org